Infrared Coatings manufactures opaque black inks and paints which are transparent to infrared light. This unique characteristic enables technological breakthroughs in a variety of fields including barcode concealment, security card enhancement, covert identification and LIDAR Filters.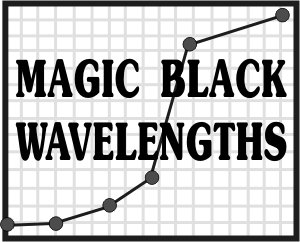 To place an order, please call 800-582-1554 or print order form
800-598-0584 Fax 870-895-3229 EMAIL
Infrared Coatings, 9967 Hwy 9, Mammoth Spring, AR 72554
Infrared Coatings is a subsidiaty of Anytime Sign, Inc.